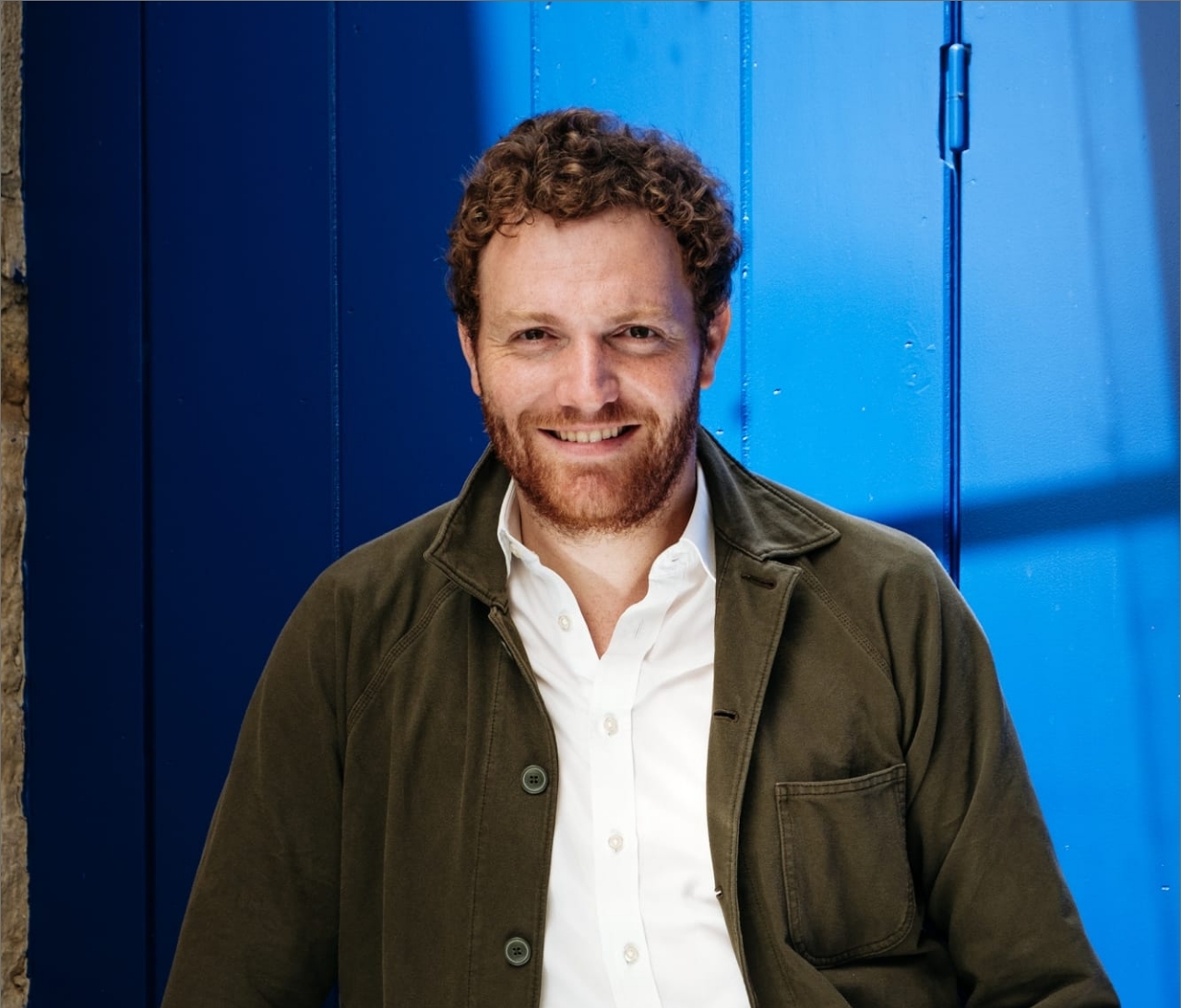 Les débuts d'une belle aventure...
Hysope begins with the story of an epicurean.
In 2019, Mériadec Buchmuller, founder of Hysope and lover of good products, realized there was a gap in the market: no Mixer was up to the job of sublimating the spirits he loved the most. Too sweet, too bland, too full-bodied, too flat... it was impossible to find THE Mixer that would bring out the best in his cocktails and aperitifs. 
De là naît une idée : créer une marque de Premium Mixers pour tous les amoureux de cocktails et de bons produits, comme lui.
Hysope, beyond the brand!
At Hysope, we share an obsession with making sure you have a great time, glass in hand! Our four Tonics and our incredible Ginger Beer are designed to delight your palate and enhance your favorite cocktails.
Mais Hysope est bien plus qu'une marque de Premium Mixers : c'est une communauté d'épicuriens qui aiment s'amuser, goûter et savourer chaque instant. Nous croyons en l'importance de prendre le temps de déguster, de vivre, et en la magie des moments partagés.
So let's have a toast, to the pleasure of good things and moments shared together!
À la vôtre !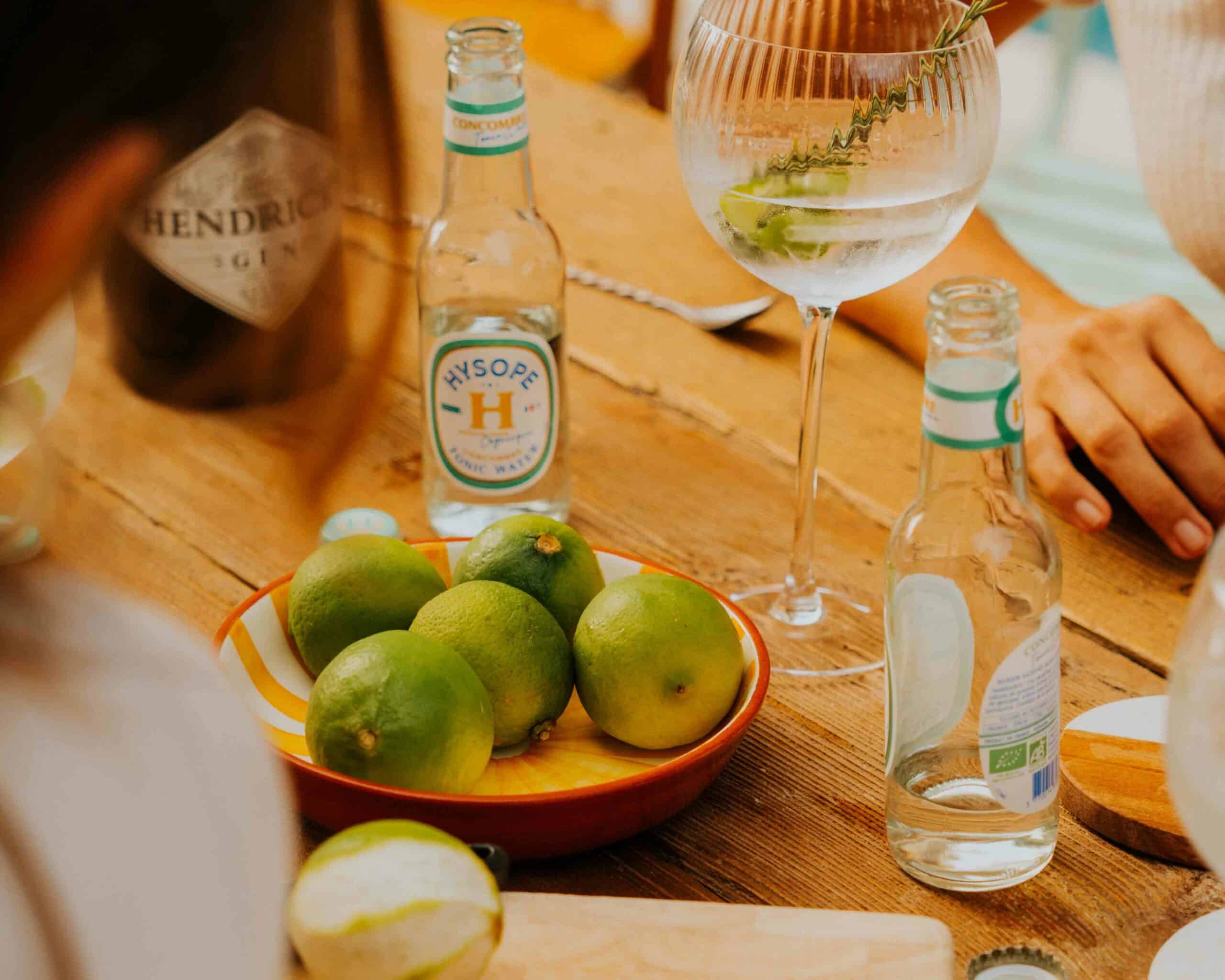 Mixers up to 
 your expectations!
Vous vous reconnaissez dans cet amour des bons produits, des bons cocktails et des instants partagés ?
So join us in this adventure of taste and enjoy unique experiences at Hysope! We'll be delighted to have you by our side to brighten our days!